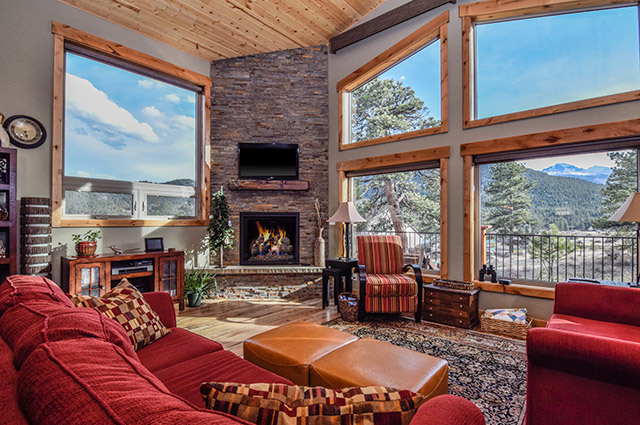 Why Buy With Richardson Team Realty?
We pride ourselves on my honesty and my integrity, with a whole lot of hard work sprinkled on top. When we close a deal, not only do we have a satisfied client, but we also have a new friend that lives in Estes Park.
The only way we can prove that is by sharing my letters from past clients, and my Customer Satisfaction Survey. That's what this business (or any, for that matter) is about – people.
Thanks for stopping by. Please contact us if you have any questions at all about buying Estes Park real estate.
Curious about what it's like to live in or around Estes Park? Learn more about our community.