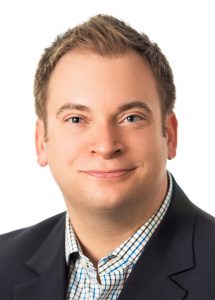 Look No Further
Aaron is extremely personable, professional, and enjoys helping people! Look No Further!
A. Hansen
Professional and personable
He really takes the time to listen and get to know you and what you're looking for.
L. Markey
Look No Further!
Aaron is one of the most hard working, honest, knowledgeable, and personable real estate
agents I have ever had the pleasure of working with. If you haven't found your agent yet,
look no further!
D. Burnham
I would highly recommend him!
Aaron is incredibly knowledgeable, hard-working, flexible, and friendly. He really takes time to listen to the wants and needs of his clients in order to find them the perfect home.
K. Thomack
He Exceeded My Expectations
My wife and I worked with Aaron to purchase a home for my mother in law and he exceeded my expectations. He is knowledgeable, personable, endlessly patient and incredibly generous with his time.
C. Easton
Aaron is Very Personable and Knowledgeable
He is generous with his time and devoted himself to meeting your needs. Highly recommend him for any real estate needs or questions.
J. Valasek
Aaron is an Awesome Individual
Is very knowledgeable and absolutely loves people and is an awesome real estate agent!!!
C. Smith
You Won't Be Sorry
Aaron is always interested in finding the property that you will love. He is a good listener and you will never be sorry you selected him for your real estate needs.
C. Busche
We Will be Back for Sure.
We were wanting to invest in an additional property in Northern Colorado, but we weren't quite sure if the exact location for the best return on our money. Aaron provided several good suggestions early on and we were able to get in quickly on a new development. Not even 6 months and we have already seen a return on our investment! We appreciate you Aaron!
W. Dungan
He is Very Attentive
I have had the privilege of working with Aaron on a few deals. He is very attentive to his buyer's desires and needs.
C. Eusea
Looking For A Vacation Rental During Your Visit?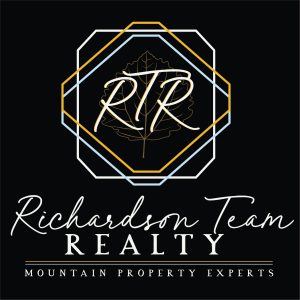 Aaron Busche, CNE
Richardson Team Realty
255 Park Lane Suite 203
Estes Park, CO  80517
970-470-9962
Aaron@EstesPK.com