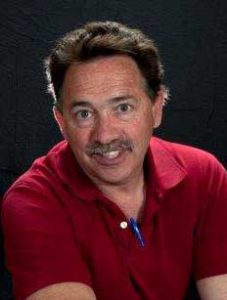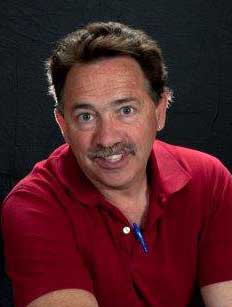 Hi! Thanks for dropping by my site. Your first questions would probably be who am I, and why am I selling real estate in Estes Park, Colorado? Let me see if I can answer your questions, while still keeping your interest.
I moved from North Salem N.Y. to Estes Park in the fall of 1980, which makes me about as close to a native as you will find in Estes Park. When I first arrived I was in the firewood business, then I spent most of my early years in town working in the restaurant/bar industry.
After almost 15 years of keeping locals and tourists alike from getting too thirsty, I decided to start up a new business. Thus, Mike's Tree Service came into existence. I ran the Tree Service for just shy of ten years, working mostly in the Estes Valley, but also traveling as far as Denver and Grand Lake to serve the needs of customers. Needless to say, I am not only very familiar with Estes Park and surrounding areas, but also the Front Range as a whole.
By 2006, I was ready for one final career change – to being a real estate broker. With much encouragement from family and friends, I attended Jones Real Estate College in Denver where I graduated summa cum laude (okay, just kidding) and earned a Real Estate Brokers License from the State of Colorado. I began my career at First Colorado Realty, and have recently partnered with the amazing team at Mountain Paradise Real Estate.
Since beginning my career in Estes Park real estate, I have been honored as the Estes Park Board of Realtor's Rookie of the Year in 2007 and Realtor of the Year in 2010 and again in 2016. I have received the Quality Service Certified Platinum award, in recognition of 100% customer satisfaction in 2007, 2008, and 2011. I was also awarded the GMAC Premier Service Diamond Award for outstanding customer service. In 2011, I earned my Graduate Realtor Institute (GRI) designation, spending over 90 hours learning how to better meet your real estate needs.
I enjoy almost all sports and love to coach basketball, baseball, and soccer. I have also served on the Estes Park Volunteer Fire Department, the Fire Department Board in Glen Haven, the Estes Valley Recreation and Park District Board, and the Rodeo Committee of Estes Park.
Please take a good look at my testimonials, and feel free to give me a call at (970) 215-2722 with any concerns or questions. I would be glad to help you become part of this vibrant, beautiful community, or perhaps help sell a home you already possess. I assure you, you won't be disappointed.
Thank you for your time,
Mike Richardson, GRI, ABR, CNE, NAR Green Designation
Mountain Paradise Real Estate